Why Study MBBS in Kyrgyzstan
Kyrgyzstan is a landlocked country in Central Asia. Kyrgyzstan shares its borders with many other countries namely Uzbekistan, Kazakhstan, China and Tajikistan. Bishkek is the largest city and capital of Kyrgyzstan. Bishkek occupies a total area of 49 square miles with approximated population of about 1,250,000. Football is the most popular sport in Kyrgyzstan.
There is no capitation allowed in any of the medical college or university in Kyrgyzstan
Very low expenditure of studying MD/MBBS is comparatively low as compare to other developed country
Medical University's in Kyrgyzstan are approved by WHO, MCI, UNESCO ECFMG & IMED and are recognized by many other international medical councils
Medium of instruction is English for whole course
Atmosphere in Kyrgyzstan has similar to some part of India,
Kyrgyzstan capital city Bishkek's just 3hours plane journey from Delhi capital city of India it means it is very close to India
Currency is Kyrg Som Is as similar to INR so cost of living is extremely low as compared to all other countries
Medical culture in Kyrgyzstan is very unique and well civilized
Kyrgyzstan medical university have both 5 as well as 6 years programme of MBBS/MD
For MBBS in Kyrgyzstan medical college is directly accepted after HSC OR 10+2 completion. Hostel facility is available for both boys & girls separately and is well furnished and all safe and secure all campus is under cctv influence in Kyrgyzstan there is Indian mess is available
MCI/DAMS couching classes are provided in each university for preparation of MCI USMLE, PLAB for post the examination to the students.
Universities also provide accommodation facility to students with world- class infrastructure and complete amenities a student requires!
In Kyrgyzstan medical university does not have entrance test for admission, only required is your minimum physics ,chemistry & biology percentage to be 50%. For open category & 40% for reserved category student
Top Medical Universities for MBBS in Kyrgyzstan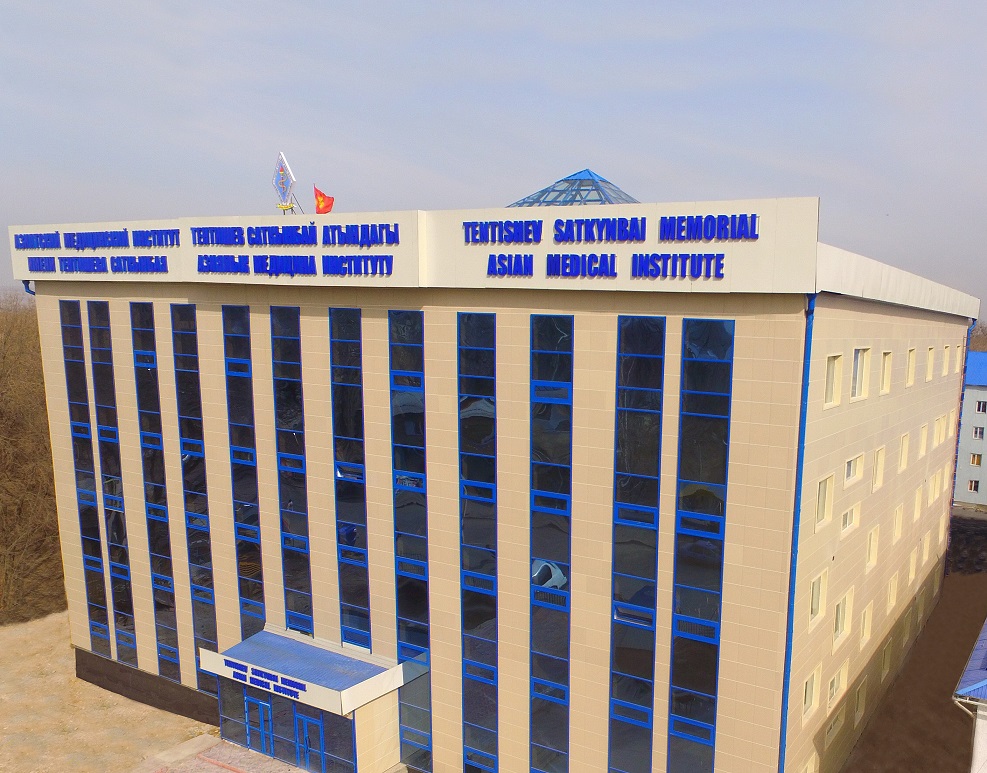 ASIAN MEDICAL INSTITUTE, COLLEGE IN KANT, KYRGYZSTAN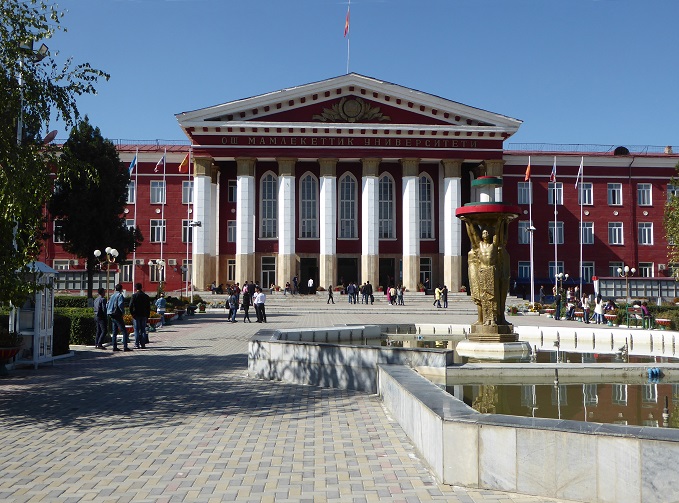 OSH STATE MEDICAL UNIVERSITY, UNIVERSITY IN OSH, KYRGYZSTAN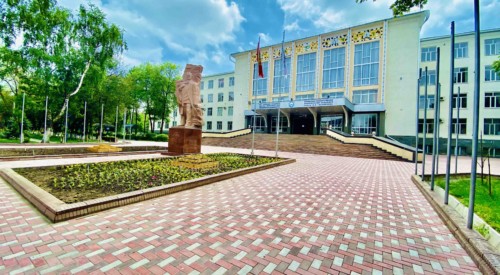 KYRGYZ STATE MEDICAL ACADEMY, UNIVERSITY IN BISHKEK, KYRGYZSTAN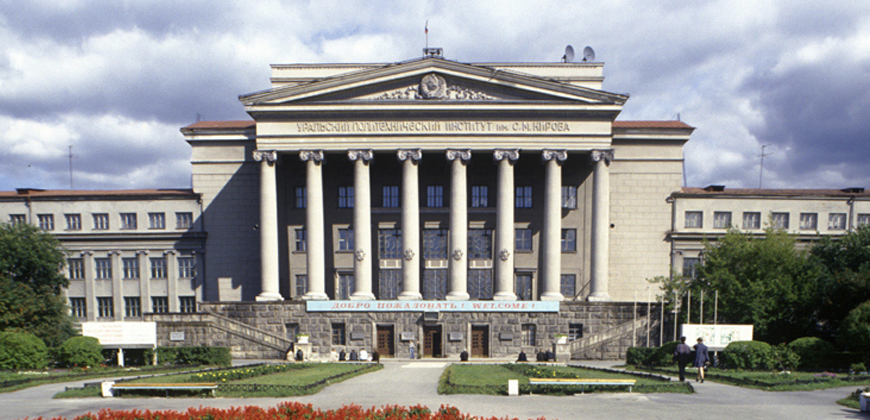 KYRGYZ RUSSIAN SALVIC UNIVERSITY, UNIVERSITY IN BISHKEK, KYRGYZSTAN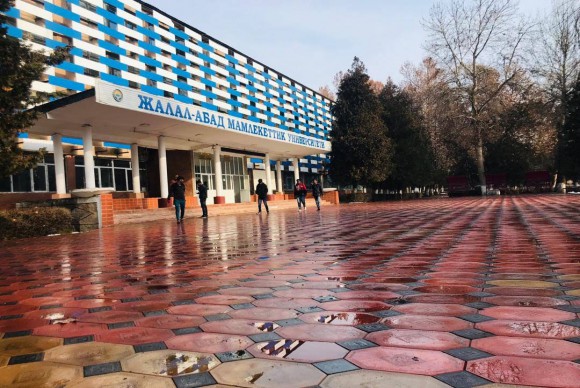 JALALABAD STATE MEDICAL UNIVERSITY, UNIVERSITY IN KYRGYZSTAN, KYRGYZSTAN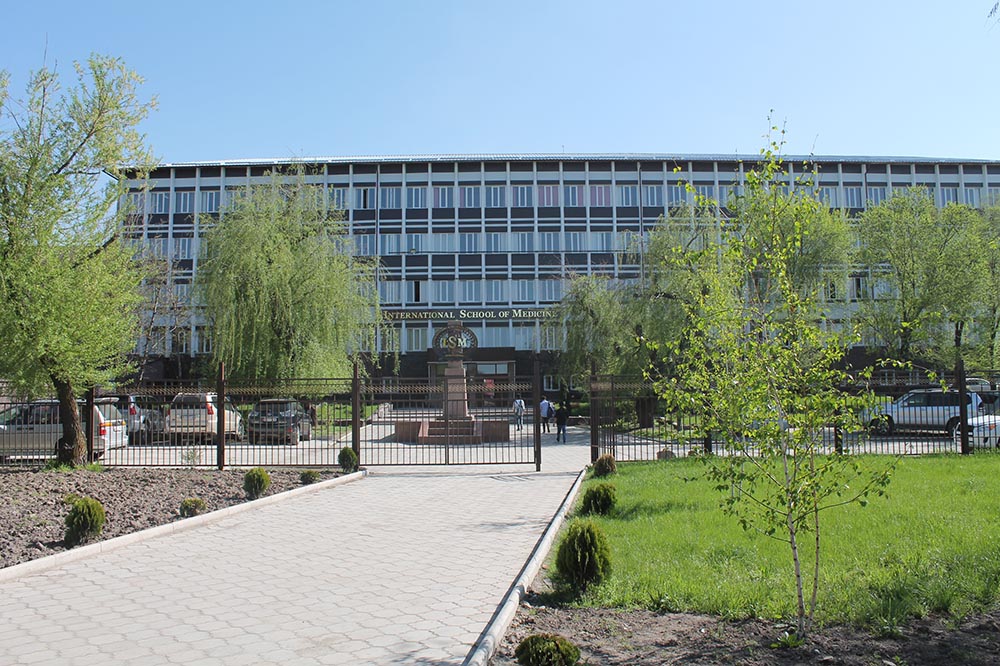 INTERNATIONAL SCHOOL OF MEDICINE, UNIVERSITY IN BISHKEK, KYRGYZSTAN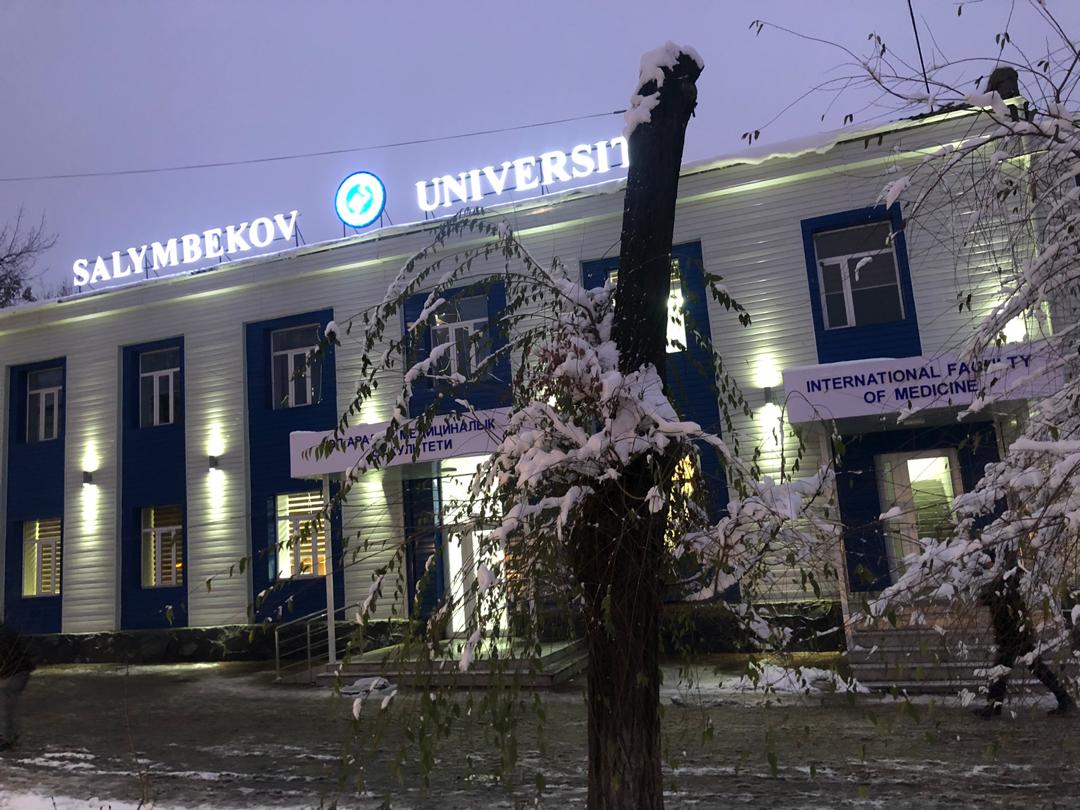 SALYMBEKOV UNIVERSITY, UNIVERSITY IN BISHKEK, KYRGYZSTAN
*Overall package in Kyrgyzstan is around 11 to 18 lacks depending on which university you apply for .
For fee details and admission contact us