Why Study MBBS in Georgia?
Medical habitat in Georgia has Construct ample cause for Indian students to become a part of its MBBS/MD schooling solution. Georgians Medical university's trust in Economical tuition fee, helpful work ambience, great living facilities etc. MBBS in Georgia is something worth a many time than any other country
Al Medical universities are Grant and License worldwide..
Favour standard education over quantity of students
All-inclusive estimate cost of MBBS in Georgia is modest as compared to other countries
No Hurdle of language- medium of instruction of whole course is English medium. offered by the universities
Admission criteria for MBBS in universities of Georgia are Easy & straightforward
In Georgia there is no capitation required for taking admission to MBBS
No any entrance is mandatory in Georgian medical university's
Distinctly well qualified faculty is the segment of MD/MBBS teaching in Georgia
Having several-cultural variety is furthers appeal in Georgia
Basic coaching for MCI and other PG entrance exams are provided from MBBS 1st year
During mbbs /md first-year productive actual-time exposure is provided in well-known hospitals/organizations. Having very good clinical practises
Studying MBBS IN Georgia having golden chance to travel in to world's renowned hospitals and medical organizations
GEORGIAN MEDICAL UNIVERSITY HAVE ALL IN-BUILT HOSTEL & MESS FACILITY IN CAMPUS
Hostels in campus are well furnished,
Outside the campus student can take flat apartment on rent
For the student having excellent Academics scholarship also provided by university
Ultra-Morden research facilities are also available for students in laboratory
In Georgia having good facility of food transportation and infrastructure
tc will be extra

GEORGIA AMERICAN UNIVERSITY, COLLEGE IN TBILISI, GEORGIA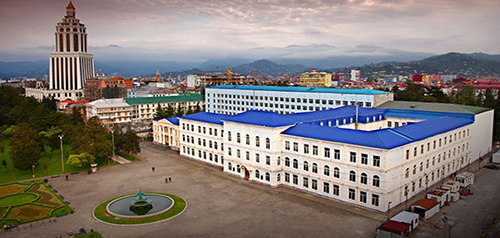 TBILISI STATE MEDICAL UNIVERSITY, (GOVT UNIVERSITY), COLLEGE IN TBILISI, GEORGIA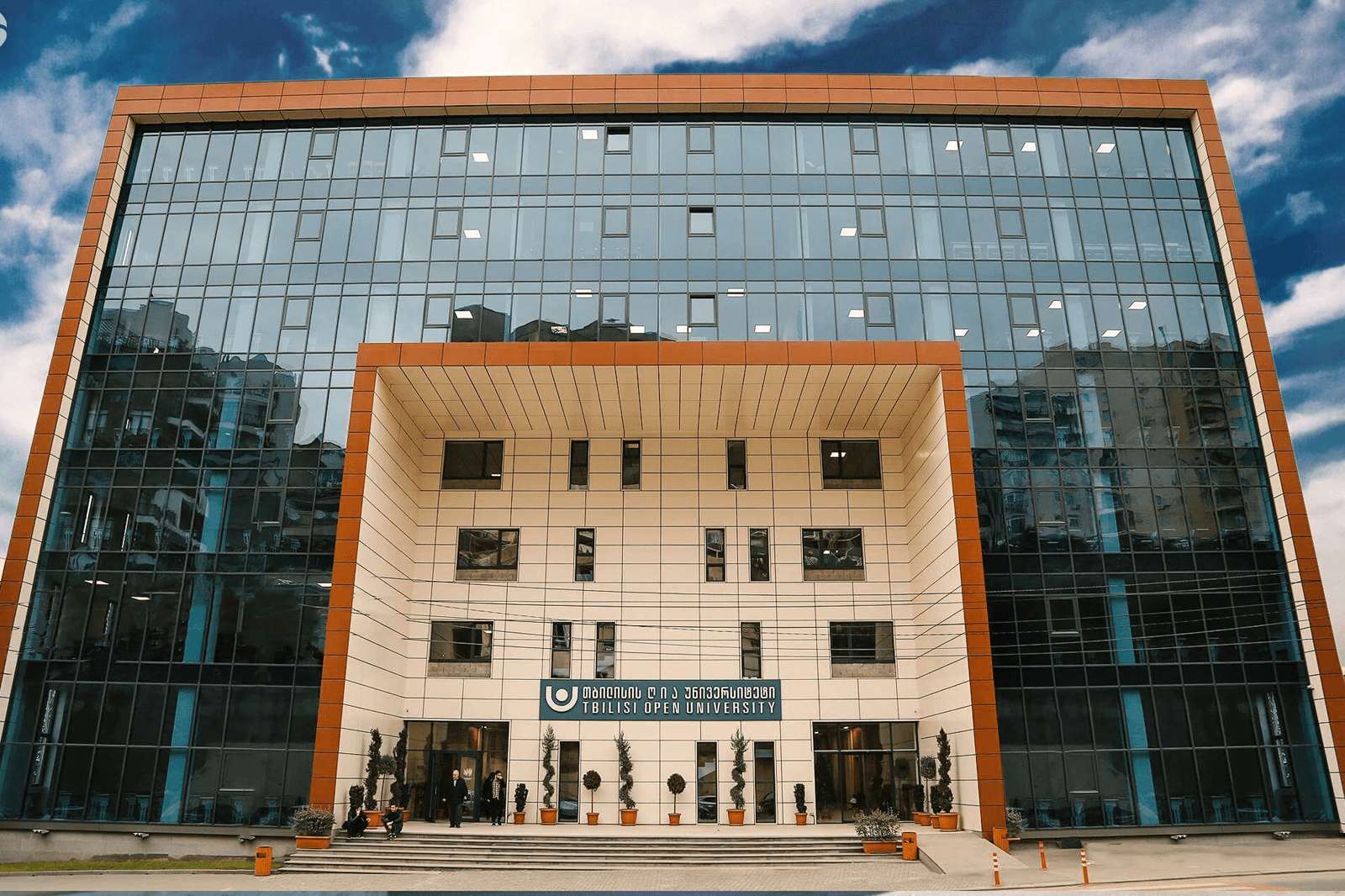 ALTE UNIVERSITY, COLLEGE IN TBILISI, GEORGIA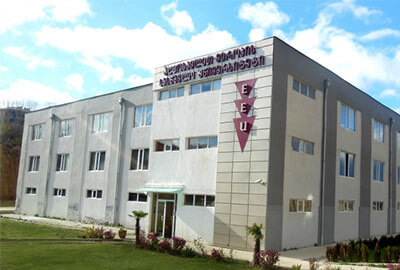 EAST EUROPEAN UNIVERSITY, COLLEGE IN TBILISI, GEORGIA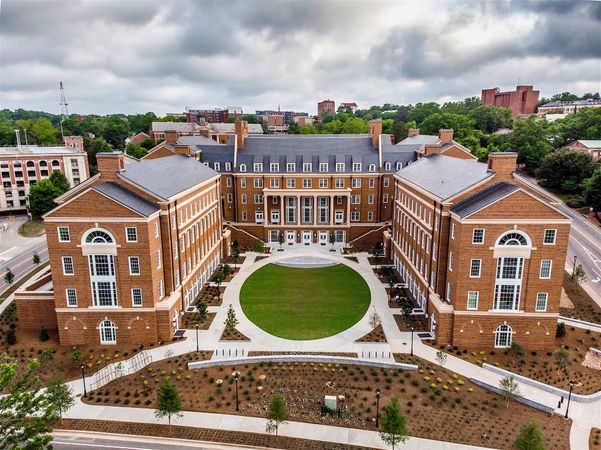 UNIVERSITY OF GEORGIA, COLLEGE IN TBILISI, GEORGIA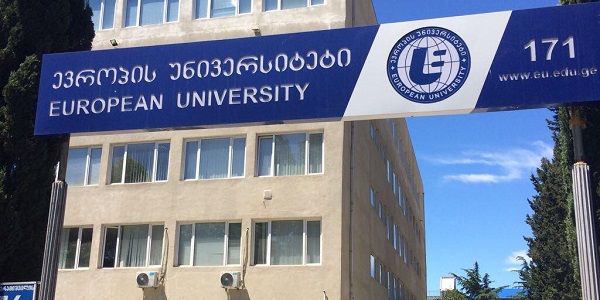 EUROPEAN UNIVERSITY (EU), COLLEGE IN TBILISI, GEORGIA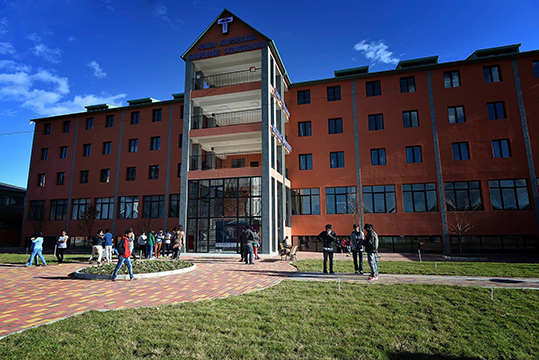 DAVID TVILDIANI MEDICAL UNIVERSITY (DTMU), COLLEGE IN TBILISI, GEORGIA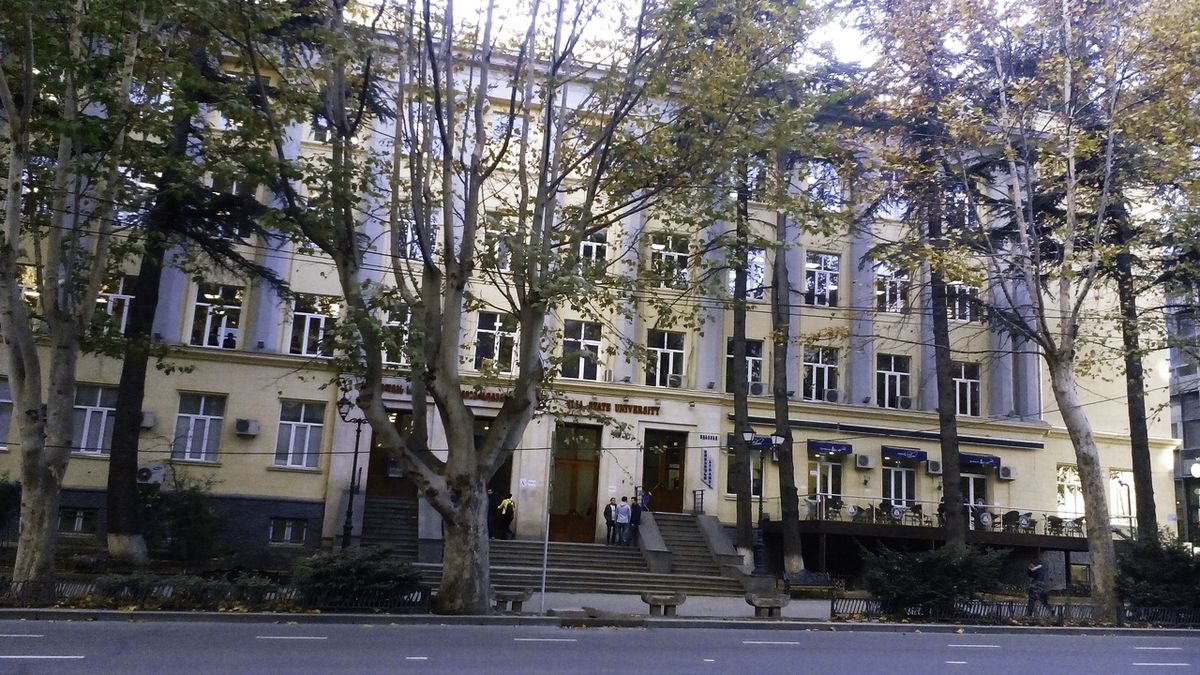 ILIA STATE UNIVERSITY, COLLEGE IN TBILISI, GEORGIA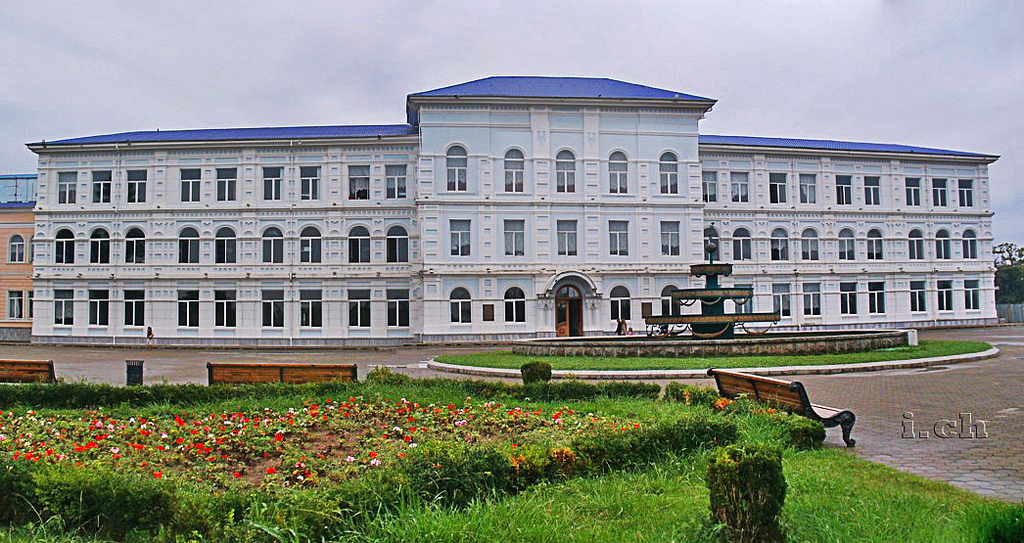 BATUMI STATE UNIVERSITY, COLLEGE IN TBILISI, GEORGIA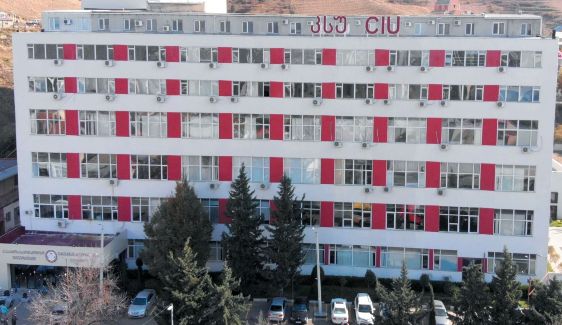 CAUCASUS INTERNATIONAL UNIVERSITY, COLLEGE IN TBILISI, GEORGIA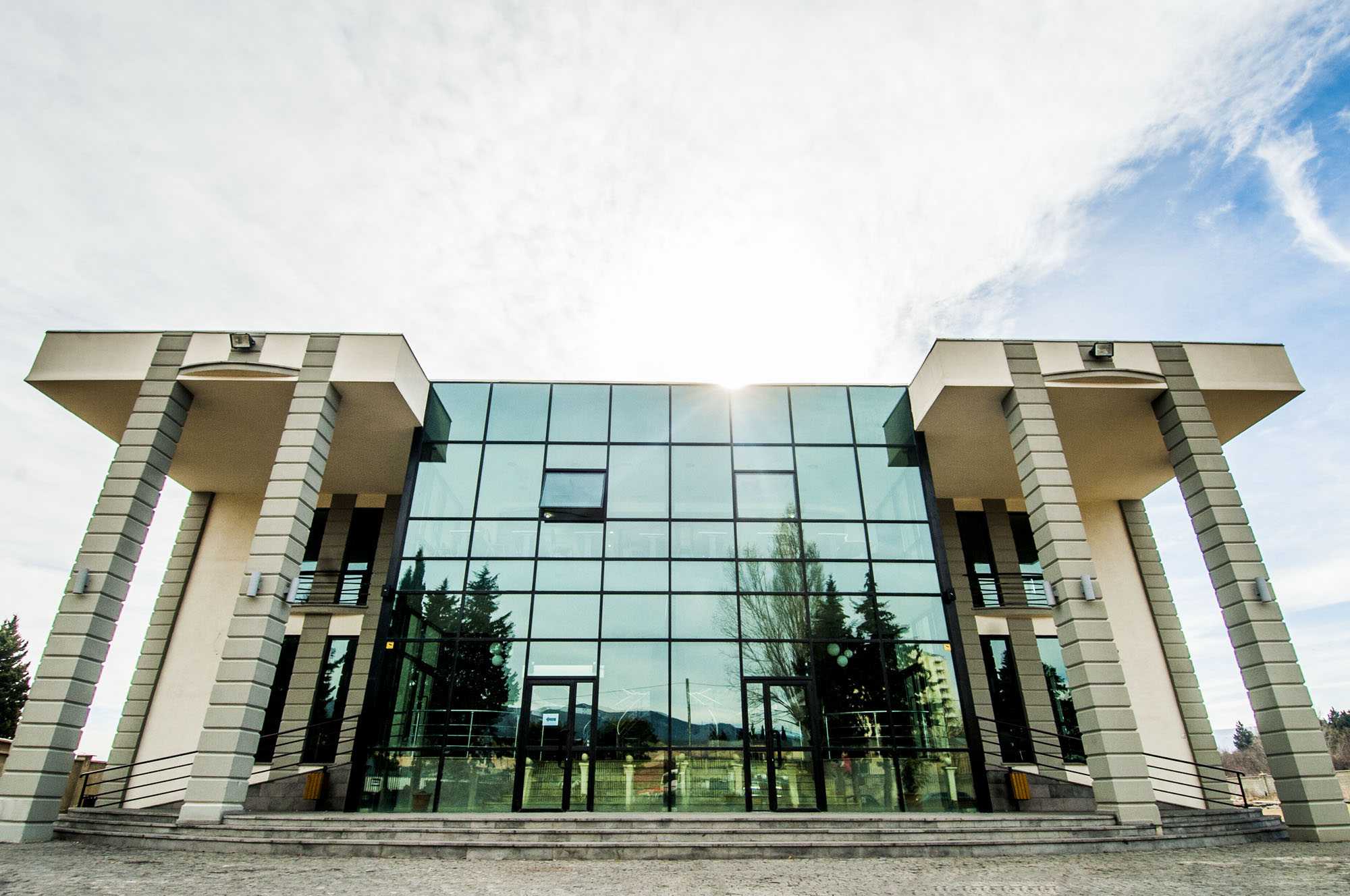 GRIGOL ROBAKIDZE UNIVERSITY, COLLEGE IN TBILISI, GEORGIA
*Overall package for Georgian medical university's is 18 to 22 lacs
For fee details and admission contact us