Why Study MBBS IN UZBEKISTAN
currently Ukraine is gaining a plenty of popularity among the Indian student being admire to take admission for MBBS in international Standerd medical university in Ukraine. Uzbekistan is also popular among international student to take admission in Medical universities of Ukraine. All the medical university of medical science in Ukraine are government university. There is no donation or capitation for taking admission in Ukrainian medical college. The degree awarded by university is MD [DOCTOR OF MEDICINE} the cost of total curse of six years in Ukraine is low. As compare to other European and American country. The education standard in Ukraine is world class. after completion of degree student can eligible for practise in Ukraine. duration of course in Ukraine is nearly about six year who want to pursue their MBBS from Ukraine then it is best choice for them.
The government medical university in Ukraine authorized by ministry of health and education of Ukraine Government.
The MBBS/MD course conducted in Ukraine government medical universities are Approved by WHO, UNESCO, MCI and medical councils of many other counties.
The medium of instruction in Ukraine is English which makes it much easier for Indian students to learn the medical knowledge.
MBBS Study in Ukraine is cost effective for accommodation can also of low-cost cost but having well furnished. Travel cost for is low as they get special discounts for travelling within the country.
The medical colleges of Ukraine offer high quality facilities to the students.
The Medical aspirants pursuing MBBS in the Ukraine are provided with varying chances to take part in the international exchange programs, conferences, and other scientific projects in various international universities which opens more option for them to achieve their aims in the field of medical science.
Indian students who complete their MBBS from a Medical University of Ukraine can easily get a job in India as the MBBS degree obtained from a Ukraine University is recognized by Medical Council of India (MCI). Only after passing MCI screnning.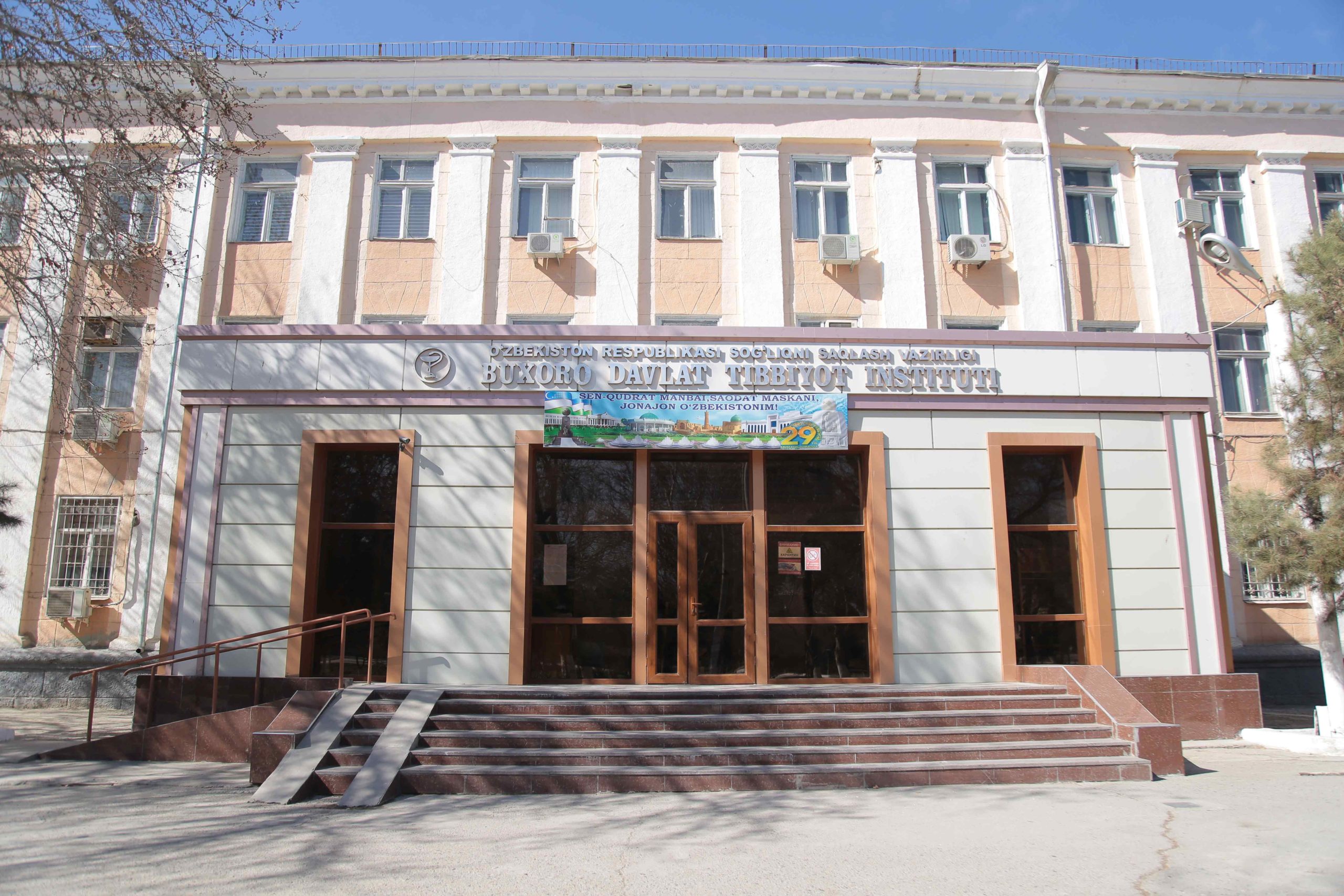 BUKHARA STATE MEDICAL INSTITUTE, COLLEGE IN BUKHARA CITY, UZBEKISTAN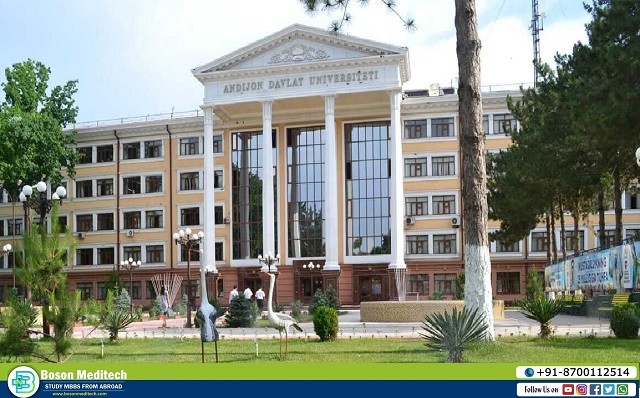 ANDIJAN STATE MEDICAL INSTITUTE, COLLEGE IN CITY ANDIJAN, UZBEKISTAN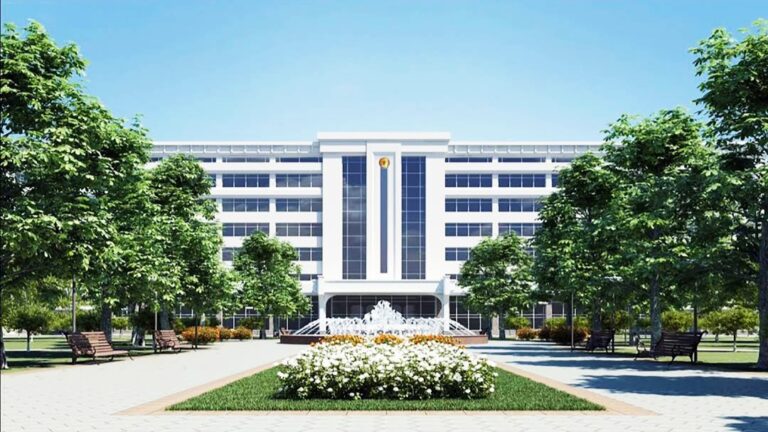 TASHKENT MEDICAL ACADEMY, COLLEGE IN TASHKENT, UZBEKISTAN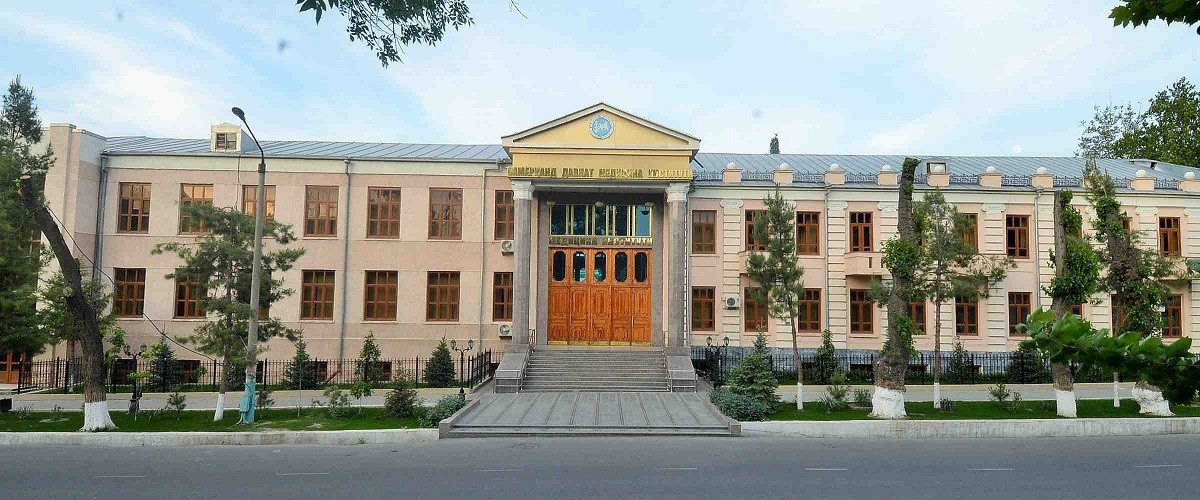 SAMARKAND STATE MEDICAL INSTITUTE, COLLEGE IN SAMARKAND, UZBEKISTAN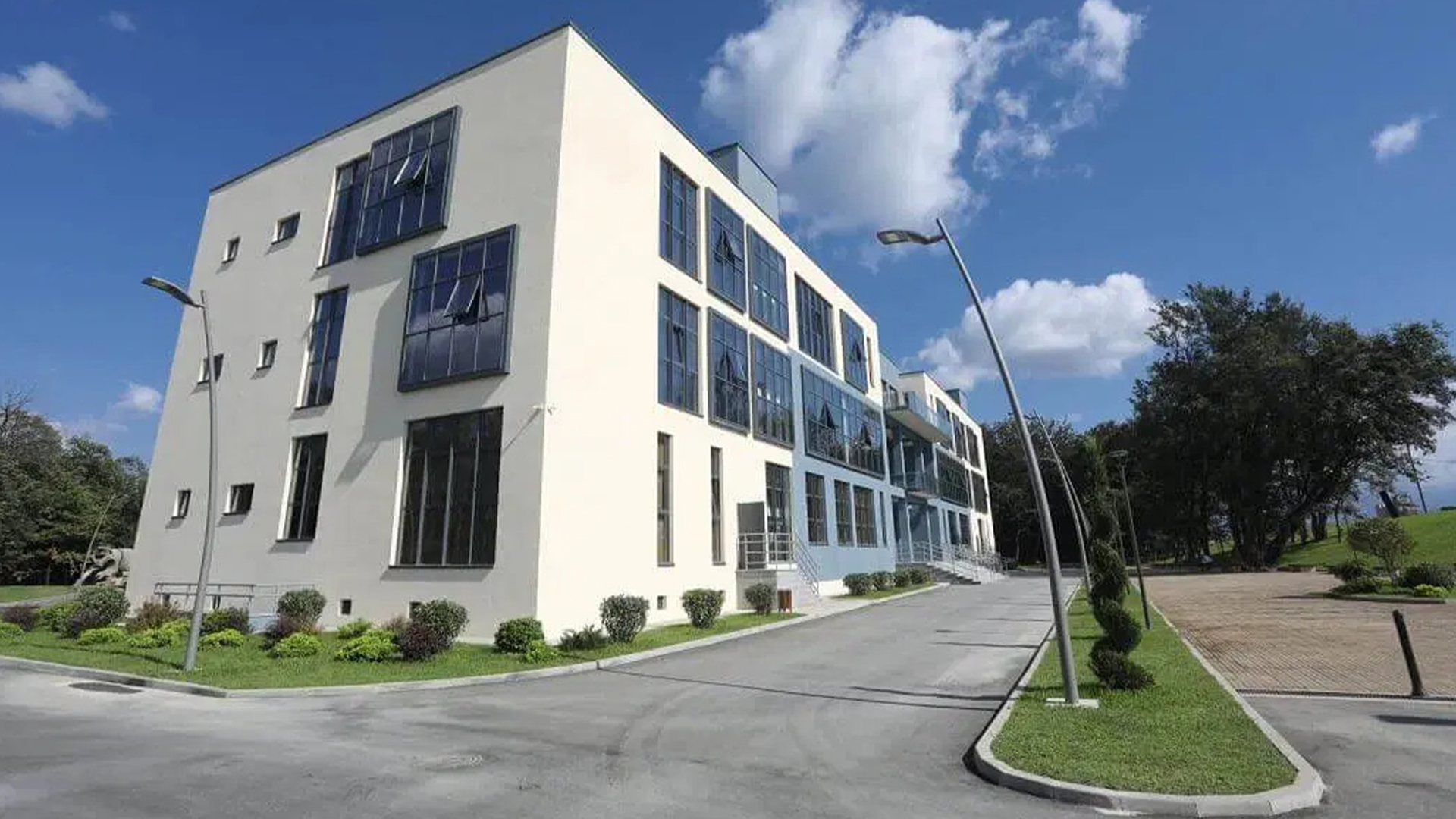 KUTAISI UNIVERSITY, COLLEGE IN KUTAISI, UZBEKISTAN